WONDER FOR EYES
UNISEX STYLE & DESIGN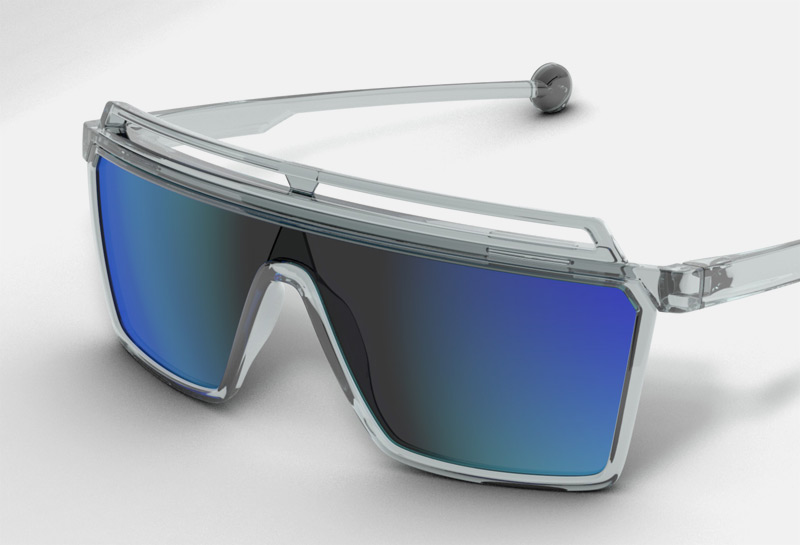 FULLY ITALIAN STYLE & DESIGN
Fully Italian Style and DNA, with international touch. Each design element is perfectly integrated and functional in shape, defining new aesthetic standards.
All this in only 24 grams!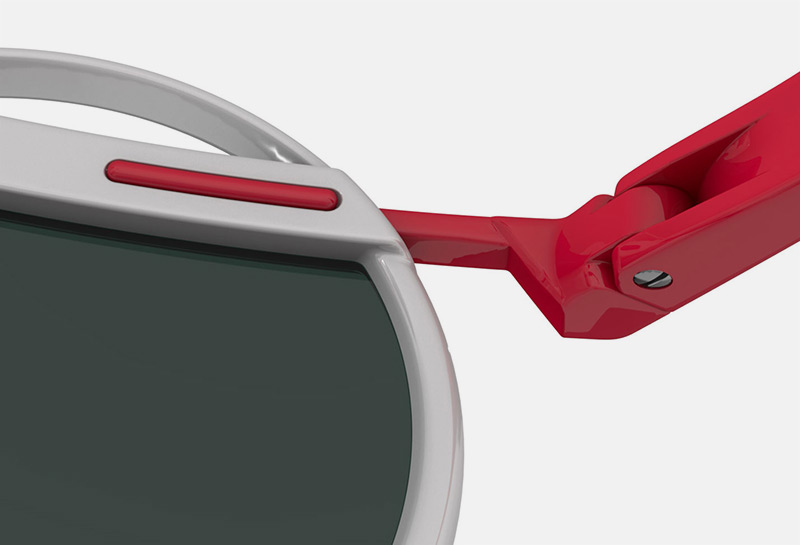 UNLIMITED INTERCHANGEABILITY
Almost endless combinations and a range of exceptional colours. All this thanks to our internationally patented "Star System®", which allows you to have total interchangeability of models, so you can create the combination that you most like… unique and exclusive!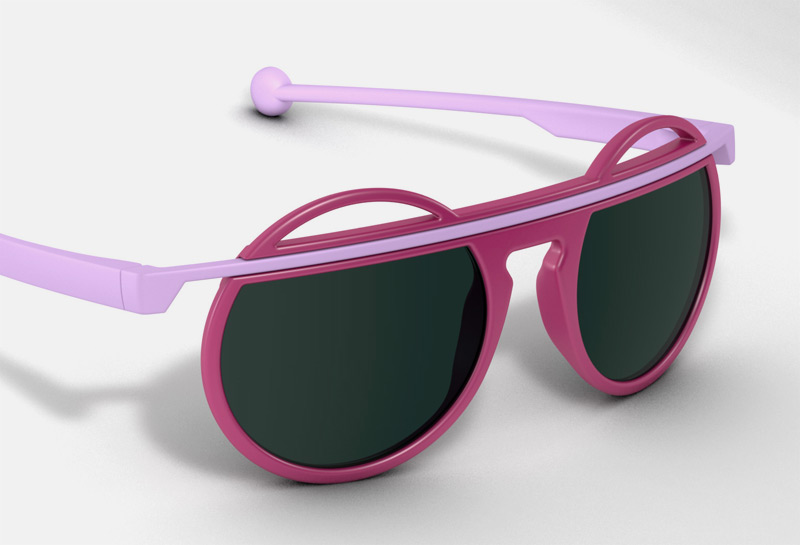 QUALITY AND SAFETY GUARANTEED
All our materials are strictly certified Italian, produced entirely in Italy (100% Made in Italy) with the best eco-friendly materials. Mounting  lenses with the highest degree of protection and anti UV rays, UVA, UVB treatment with protection filter 100% .
CONTACT US
LOCATION
Guastalla, RE – Italy